Become a business leader equipped with top-notch practical business skills for any real-life business situation!
Gain Shorter Access to Recognized Business Certifications
Canadian Institute of International Business is certified by the Association of Management Experts (AME).
AME is a global association of business experts that provides certifications in multiple business areas.
As a result, our graduates are eligible for a shorter pathway (advanced placement) to recognized business certification offered by the Association of Management Experts.
Why Study Business With the CIIB?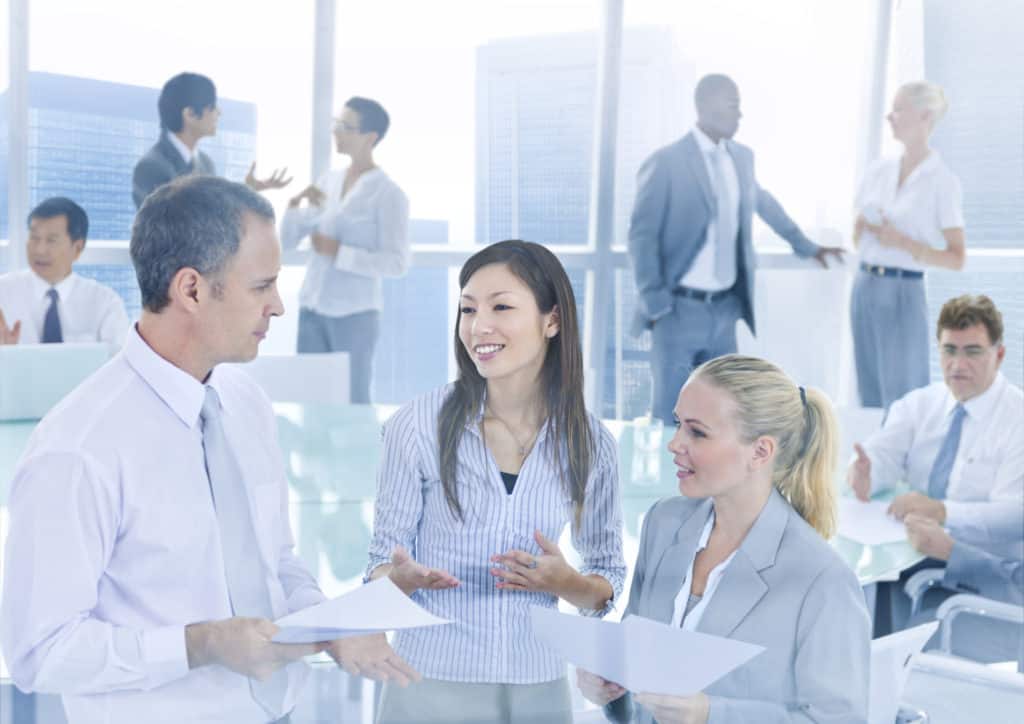 Develop useful skills that will make you confident in any business situation.
No matter which point of your career you are, we will tailor for you the career path that will work for your current point in your career.
We will help you along your entire career journey – from getting an entry-level work to advancing your seasoned industry expertise to new heights in your career.
You will build a better business judgment in the areas of strategy formulation, strategy execution, leadership, and management.
Advance your career by building a network with our global multicultural student community.
This course is very very useful.Thank you for sharing your experience.
This course was so helpful in updating my understanding of the job search landscape and job hunting savvy. Eugene is a great instructor who is very clear and extremely knowledgeable in this area and that really shows throughout the course. It was honestly on of the best courses I have taken on this subject and I recommend it to anyone who is either looking for a job or wants to stay in the loop.
Great Course thank you Eugen , many of us needed this course long time ago, finally it is here. Thanks a lot for sharing your experience and knowledge.
Excellent walkthrough of the end-2-end process for successfully landing the right job that will meet your needs and expectations – The logically sequenced step by step approach allows you to skim through and focus on those areas you feel are pertinent to yourself – although I would highly recommend watching the entire video as there are several useful nuggets of information and tips you will find useful. Great job from someone who seems to have been there, seen it, done it, breathed it, and experienced both the pitfalls and successes of job hunting & interviewing. Highly recommended!