We have the best students equipped with practical knowledge, ready to lead your business to success
Benefits Of Hiring CIIB Students
We teach our students as many practical skills as we can so that they will bring you solutions, rather than more questions.
Our students have new fresh perspectives on your business needs.
As a result of their work, they will bring you insights that will help you discover unusual opportunities.
Get diverse perspectives from international talent.
Quite a few of our students have already taken postsecondary education with us, and they already have expertise in their fields.
Our business students are ideal for the following roles:
Business Analyst
Technical Analyst
Researcher
Business Manager
Financial Analyst
Project Analyst
Our project management students are ideal for the following roles:
Project Control Officer
Project Analyst
PMO Analyst
Junior Project Manager
Project Manager
Business Manager
Contact us and discuss your business needs
Interview potential candidates
Support your hire like a regular employee
Perform simple evaluation – midway and final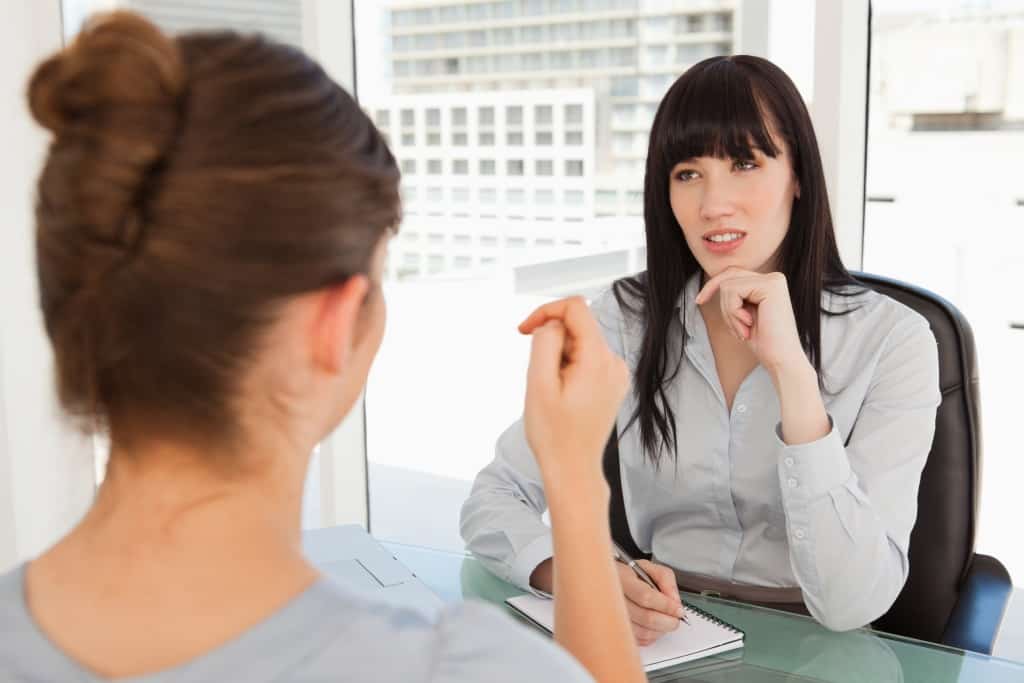 Would you like to explore possibilities to hire CIIB students? Please contact us at: info@ciibinstitute.com
We also offer a service of our experienced in-house HR professionals who can perform pre-selection and pre-interview of candidates for your business need