6 Benefits of Working at a Startup
Many startup jobs are crazy stressful, so it's essential to have a positive outlook when working at a startup. It can be challenging to remain motivated, but keep in mind that successful startups need collaboration from many people.
This can make the work environment more stimulating and rewarding, and you can have a lot of fun and meet a lot of interesting people.
A big part of a startup's success will depend on the founders' ability to make tough decisions. These can be in the form of hiring, firing, and product development.
It can also mean making a risky investment, such as partnering with a large company to take a more significant portion of the profits.
If you are interested in entrepreneurship, the best decision is to join a startup in business at the early stages of its existence.
Being a startup employee can offer you opportunities and benefits that would be hard to find in an established company. Here are four benefits of a startup job.
Benefits of Working at a Startup
1. Flexibility
You're expected to take on extra responsibilities and duties that you might not have been able to handle before. At startup companies, you'll have to learn how to be a part of a team that's growing at a rapid pace.
Although you might not be able to keep up with the scope of your work, you can do your best to learn new skills and keep up with the workload.
Responsibilities like day-to-day development and project management are different from those of a traditional corporate job.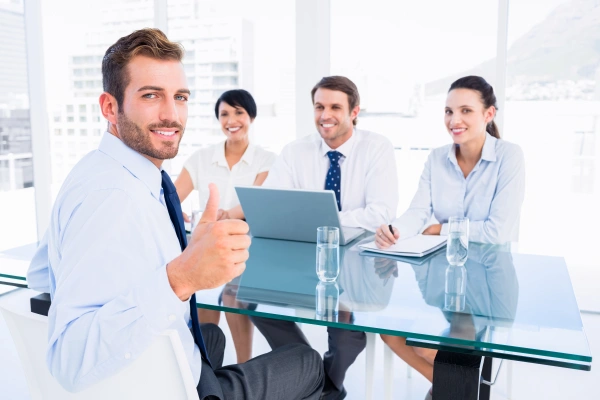 The more flexible your job, the more you are expected to improvise and respond to change on the fly.
Being a proactive team player is an excellent benefit of working at a startup company. You will be exposed to many different and interesting problems and solutions you wouldn't have if you were in a large company.
2. Your Work Has a Visible Impact
As a startup, you're all about lean and agile processes. You don't have a lot of structure or a vast bureaucracy, so your organization's role is quite visible.
The work you do is more impactful than if you were in a large corporation.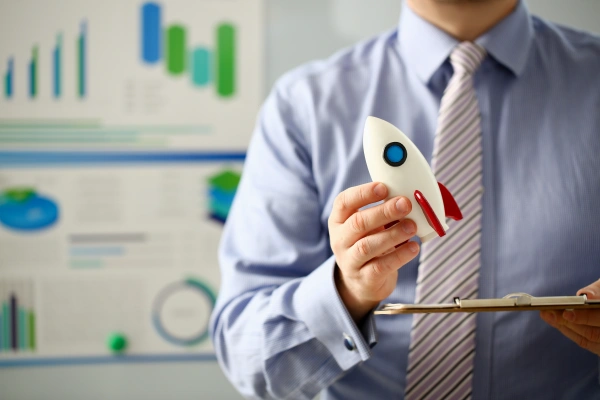 This is an excellent context for your job satisfaction. You can use this as a way to get some quick, specific insight into the impact you're having on your team.
It can help you understand why you're not fully contributing to the team. It can help you know what you could do to be even more effective.
3. Working with Passionate People
For a start-up to succeed, a team of passionate individuals is required. The team is what helps a startup grow from an idea into a sustainable business.
It is essential to enter an organization early in its growth in order to be a part of a small team of committed people who are enthusiastic about what they do. Joining a startup allows you to work as part of a small team with a common goal.
This is a fantastic way to get into the business and lead a team of dedicated employees who take pride in their work.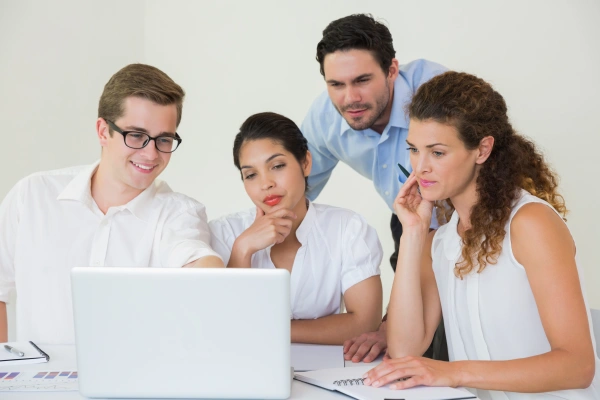 Many start-ups are focused on building a great product and a great team. This is why it is essential to have a strong sense of mission, purpose, and purposefulness.
Being part of a mission-driven company is a great feeling. It means that your job is meaningful and that you are doing something that you're passionate about.
By working in such a tight-knit environment, you'll come to appreciate the value of your work and enjoy the sense of purpose that comes with being part of a group that's working towards a common goal.
4. Learning about Entrepreneurship
While working at a startup, the founders of your start-up will be in your face challenging you to grow and succeed. You'll learn about the inner workings of a start-up, from the people building it to the products they sell.
You'll also learn about the marketplaces and services that the start-up offers and how the company operates. It's also essential for you to know how to build a start-up to understand the start-up process.
As a member of a small team, you'll have a voice in how your company operates.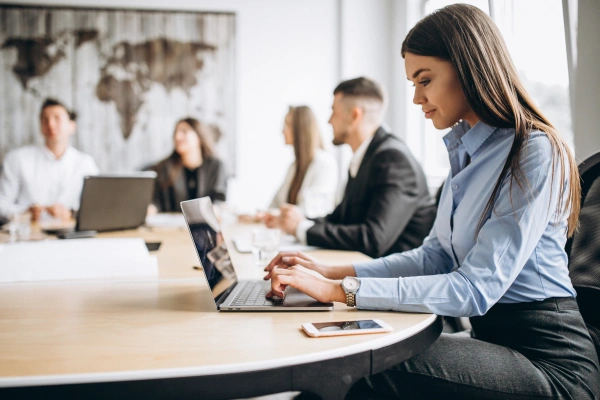 You'll be in a position to propose changes to the way your company does things and to influence how it's run.
By taking the time to think about what the company needs and how you can help, you'll be able to come up with ideas that benefit the company as a whole and allow you to think more like a business owner.
5. Different Company Culture
When you enter a start-up, you get to experience a particular type of company culture. You'll find that the startup community is laid-back, accessible, and welcoming. This is because start-ups are in the early stages of their company.
Their business is still very young, and they are still trying to figure out how to be successful. Because of this, people are more laid-back and happy, and they are usually more willing to help each other out.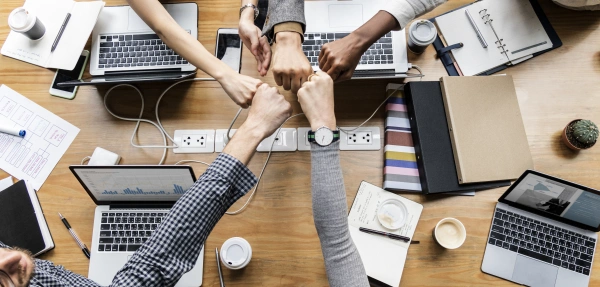 You might think you're best suited to hold down a steady job in a corporate environment.
However, if you're looking for a career with a flexible work environment, you might want to consider the start-up culture.
The startup culture is a good fit for people who enjoy working independently, who don't mind contributing to their company through their time and energy, and who like to take on a lot of responsibility.
Conclusion
As a startup grows, more and more people come on board. Eventually, everyone works together to make the company successful.
This is a great chance to learn and grow, and it is also a great way to find a fulfilling and worthwhile job.
The lessons you learn when working at a startup are priceless, whether you want to start your own business or work for one. Startups are a great way to learn more about business and life.
The skills you learn at start-ups can be used in your career, and they can be applied to startups and new companies in the future.
Study With Us!
We offer practical courses in various areas of business. Our instructors have at least 10 years of practical experience in their fields.
Explore Our Featured Courses