5 Keys to Successful Strategy Execution
Your organization has set goals and created a strategic plan. The best way to make sure you achieve the goals is by executing your corporate strategy.
Strategy execution is the application or implementation of a strategic plan to reach organizational goals.
It's the structures and systems that you use to make your team successful.
Strategic planning is a great way to plan for the future, but businesses are at risk of failing to achieve their goals without proper execution. 90% of companies fail to meet their strategic goals.
Researchers believe this is due to a disconnect between the planning and execution of those plans.
What is the best way to put your plans into action? This article offers five keys to successful strategy execution that you can use in your organization.
Keys To Successful Strategy Execution
1. Commit to a Strategic Plan
Before executing a plan, it's essential to get everyone on board. And the best way to do that is to research.
Seventy-one percent of employees whose companies have weak execution don't trust their business's strategic decisions.
Forty-five percent of employees whose companies have strong performance do trust their business's strategic decisions.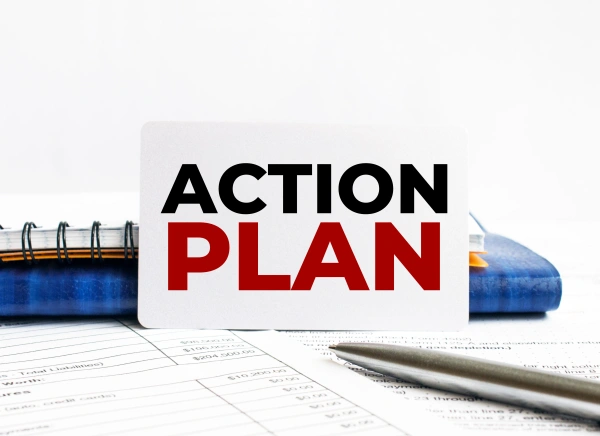 Commitment to a strategic plan is critical before beginning implementation.
Otherwise, all decision-makers and their teams will have different ideas for the larger goal, thus creating a void of understanding. The mission will never be achieved.
Strategies aren't stagnant. They must grow and adapt to challenges.
Communication is critical to ensuring everyone stays on the same page and is aligned with time.
2. Align Jobs To Strategy
Many companies struggle to align jobs to strategy. If roles aren't aligned to the corporate strategy, employees will be less productive and more likely to quit.
This often happens when roles or whole teams are created before any strategy is formulated.
Jobs must fit within a company's strategy. Without alignment, companies will have a hard time achieving their goals.
To determine whether a particular job is designed to support an organization's strategy, individuals can use a tool called the Job Design Optimization Tool (JDOT).
The tool is based on four factors, or "spans": control, accountability, influence, and support.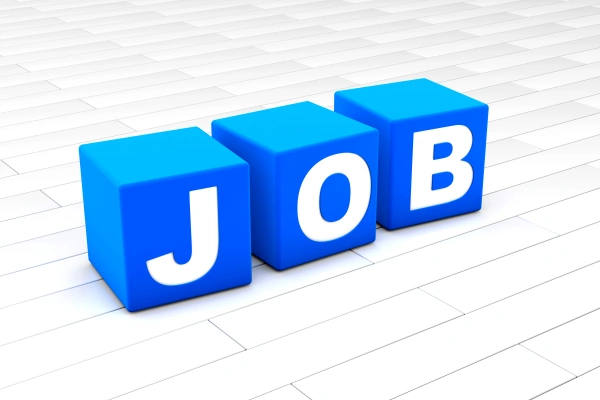 Each span can be adjusted to be comprehensive or narrow, just like music amplifiers. If you get the settings right, you can design a job that a talented individual can be well-executed.
If you get the settings wrong, the qualified individual will have a hard time doing the job, and your business's strategy will be poorly executed.
3. Use Clear Communication To Empower Employees
Strategy execution is about much more than following plans. Employees will struggle to execute company goals if they don't understand what's expected of them.
A whopping 95 percent of employees don't understand or are unaware of their company's strategy.
To improve communication, it is vital to understand your company strategy better to communicate it more clearly.
You can't achieve your strategic goals without your team executing daily, and you can't expect your team to perform effectively without clearly communicating the strategy.
Everyone needs to understand how their role contributes to the company's strategic goals.
The majority of employees at strong-execution companies believe that their field and line workers have a firm grasp of their work and decisions' bottom-line impact.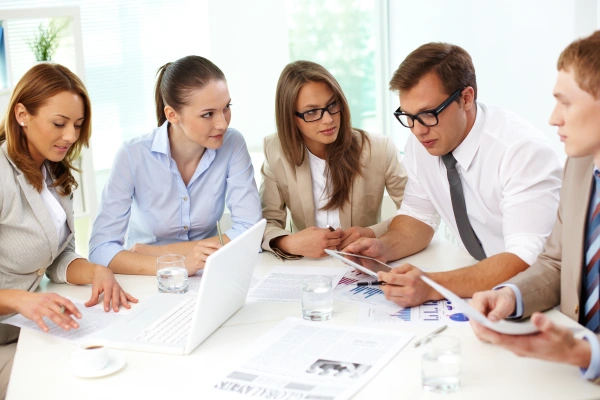 In weak-execution companies, less than one-third of employees believe this to be true.
To get your business to the next level, empower your employees, and get everyone on the same page.
You need to provide managers training on how to communicate the importance of their team's daily work, address the organization in an all-staff meeting, and cultivate a culture that celebrates milestones.
4. Evaluate Progress
To identify success, you must constantly assess performance. At the beginning of the strategy execution process, you should have determined success in numerical terms.
These key performance indicators will help you evaluate performance and progress toward goals.
When you set measurable goals, you can track and measure your progress and make necessary adjustments.
For example, your company could set a goal to increase its customer retention rate by 40 percent by 2030.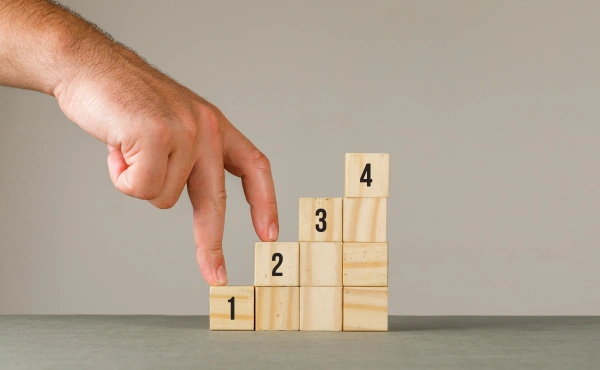 Keeping records of the change in customer retention over time will help you observe trends.
If your customer retention rate is decreasing monthly, you're likely to need a new plan.
However, if you see steady month-over-month growth, you're on track to reach your goal of a 40 percent increase by 2030.
5. Balance Innovation and Strategy Execution
When you innovate, you drive growth. However, don't let innovation lead to corporate strategy execution problems.
Innovation is a powerful tool. To be successful, you must evaluate the challenges, barriers, and opportunities that arise.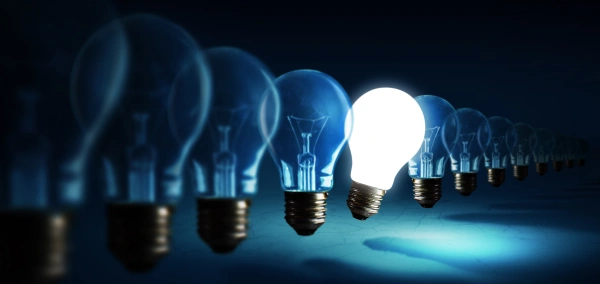 Who takes the lead on company strategy? Is there a core set of values that steer company strategy? Are there certain non-negotiable elements of the plan?
When you have clear answers to these questions, you can move forward to execute your strategy with confidence.
To grow, an organization needs space for innovation and experimentation.
To encourage employees to adopt the new mindset, provide an environment that encourages brainstorming, investigation, and calculated risks.
Conclusion
Before a company sets out to formulate a corporate strategy, they need to consider their execution skills. Even the best-formulated strategy can fail if it's not executed well.
For this reason, businesses should bolster their execution skills before setting strategic goals and putting a plan in place.
Study With Us!
We offer practical courses in various areas of business. Our instructors have at least 10 years of practical experience in their fields.
Explore Our Featured Courses