What to Consider Before You Join Startups
It can be tempting to consider joining a startup, especially if you're a tech-oriented person.
Having to join startups can be a great opportunity and a great way to make a difference in the startup community. But it cannot be very comforting and slow to grow.
If you see a career change or a new job, it's essential to consider a few factors before deciding.
Here are five things to contemplate before jumping into a startup job.
Facts You Should Know Before You Join Startups
1. The Company's Culture Will Be Shaped By Early Employees
The culture of an organization is established, often unconsciously, when new employees join. Some of those employees may remain for a long time, setting a behaviour pattern that permeates the company.
Being a startup employee is different from working for a large corporation.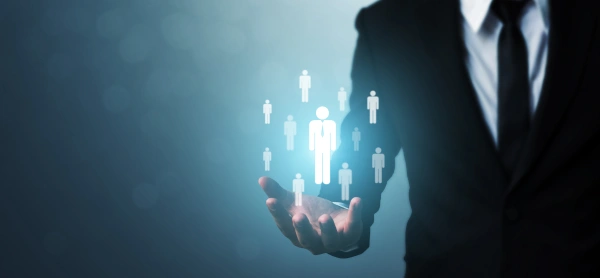 The personalities of the founders define the culture of a startup. They're the ones that make the decisions about what direction the company takes.
Before you join a startup, be sure to align with its founders' values and vision. If you don't, you'll likely feel the culture won't be a fit.
2. Uncertainty about Your Financial Future
It's essential to be aware of how your startup can fail. Whether a startup is bootstrapped or funded, you need to be prepared to handle the unexpected.
You may not get paid for a few months, and when you are, you may be unable to pay your bills.
If you decide to go with the opportunity, be sure to set aside a percentage of your savings for emergencies.
3. Different Benefits
The benefits of having a startup job may differ from new employees to new employees, so be sure to read the job description in advance before accepting any position.
Remember that you might not reach the same level of success as other employees who already work there.
Employees may be given equity as part of their compensation package.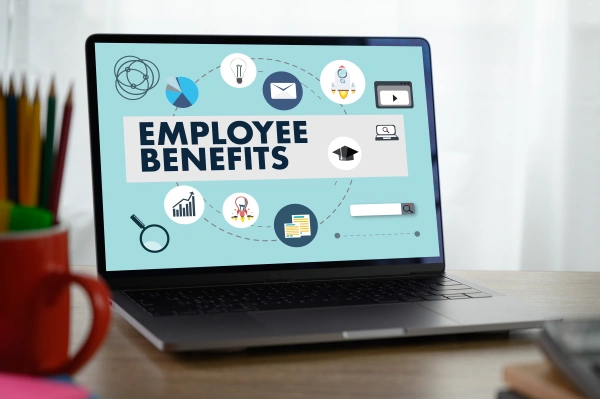 You receive equity in the form of stock options as determined by the terms of your contract.
As you advance in experience, you could potentially earn more stock options or restricted stock units.
If you're working for a startup, you're probably excited about its potential. However, there are other things you may be looking for as well.
If you aren't making as much money as you'd like, you can ask your employer to help you negotiate for health insurance.
You'll also want to negotiate for a company car or an equity stake, and you might want to ask for a bonus for your hard work.
4. Flexibility is Crucial
A startup is a company that is just starting and growing, and there is no specific process to follow.
Startups need self-starter employees and adapt to the changing environment and new tasks as the startup moves forward.
If you prefer structure and process, you may not be suited for a startup environment.
With a startup job, you'll be expected to be comfortable with ambiguity.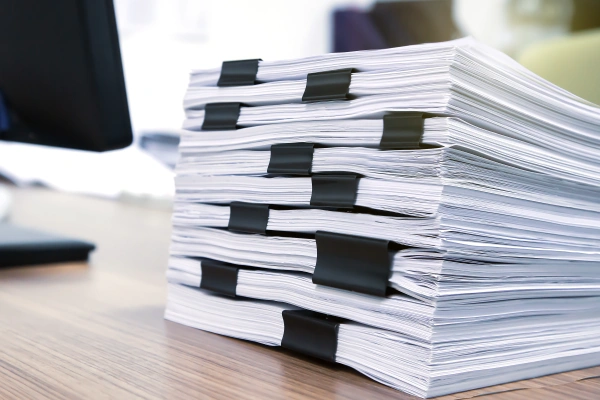 You'll know exactly where you stand on a given issue, but you'll also be expected to be flexible and willing to pivot on ideas when necessary.
5. A Startup is a Risk
Joining a startup is a risky decision, but the rewards are worth the risk. Only half of the small businesses survive their first five years, but joining a startup can be very rewarding.
You'll gain new skills, learn about entrepreneurship, and develop a deeper understanding of what it takes to build a business from the ground up.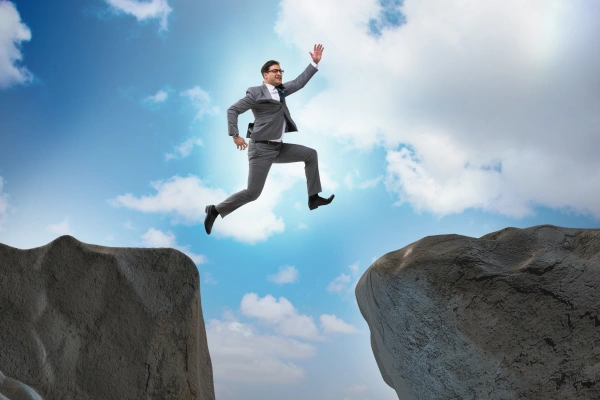 It's essential to understand the founders' backgrounds to understand how they will lead the company. Research their backgrounds to find out about their previous projects and successes.
It's also essential to understand the industry to understand the scope and viability of the current market.
Conclusion
It's not always easy to join startups. There is sometimes social and financial risk involved. However, joining a startup could be a great way to make a career change and a chance to get a great job.
Study With Us!
We offer practical courses in various areas of business. Our instructors have at least 10 years of practical experience in their fields.
Explore Our Featured Courses