Interview Cheat Sheet: Common Interview Questions and Answers
When you've sent out tons of cover letters and resumes, you may be speaking to many different companies within a week, which can create a lot of confusion.
You can have all of the experience in the world, but your first meeting with a hiring manager is still a significant step toward getting the job.
No matter the interviewer's level of expertise, you'll be able to make a better impression if you're well organized and prepared.
If you want to land your next job, here are four interview questions you should start preparing for now.
Common Interview Questions
Question 1: Tell Me About Yourself
Your story matters. Keep your introduction short and sweet, and make sure you tell your interviewer about your core values and your goals for the position.
Here are some ideas for making your story more interesting:
Prior Research- Take the time to research the company's culture, which will give you a better understanding of their brand and what might interest them.
Have a clear outline- Prepare to do some homework to develop a story that makes sense and captures the interviewer's attention.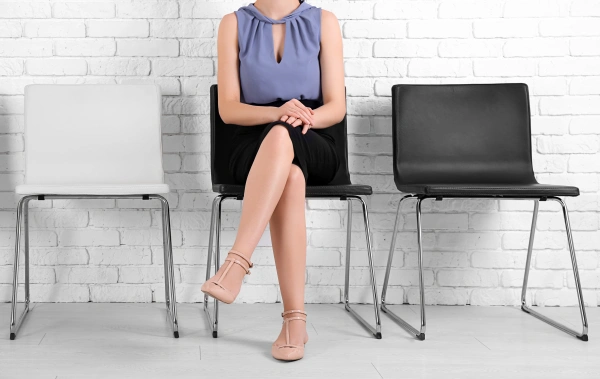 You can quickly start with the procedure below:
Currently: Where are you right now?
You could say, "I'm currently a Marketing Analyst for…"
Past: How did you end up here?
Possible answers could be "I've previously worked as…" or "I took a course in…"
Future: What is your destination?
Possible answers are "Now that I am experienced in…" or "I intend to…"
Practice, Practice, Practice: The intention is to become acquainted with your own story rather than memorizing a script.
Change the template's order to get the best results. Interviewers will remember what they hear first and last, so focus and keep it brief. The best response time is 30 to 60 seconds.
To answer this question effectively, you'll need to have a well-rounded answer. You'll need to know about your reasons for leaving a given job or career path.
You'll need to discuss your past experiences in the workplace and explain how those experiences have shaped your career goals.
And finally, you'll need to be able to demonstrate that you have the skills and knowledge to be an excellent fit for a new job.
Question 2: What Do You Think Your Greatest Strength Is?
Candidates need to think about how they're going to answer this question. The best way to respond is to start by explaining how you've handled a situation in the past.
The best choice is to avoid buzzwords and instead use stories to demonstrate your skills.
Show the position you're applying for in a different light and tell a story that demonstrates these skills.
You don't have to disclose specific details, just a general response. For example, "I have been recognized to work under tight deadlines. In my former role, I…"
The S.T.A.R. approach is a tested method for being simple, straightforward, and concise.
Situation: What was the problem that you were trying to solve?
Task: How did you go about solving it?
Action: What solution did you use?
Result: What was the outcome?
Question 3: What Are Your Biggest Flaws?
Naturally, you don't want to admit that you aren't the ideal candidate for the job. The key is to take advantage of this opportunity to show how much you've progressed in your career.
For example, you might have previously struggled with difficult conversations but have since developed your skills through a negotiation course.
Alternatively, if you've struggled to grasp different financial aspects of your work or business, show that you've developed financial skills to compensate for that shortcoming.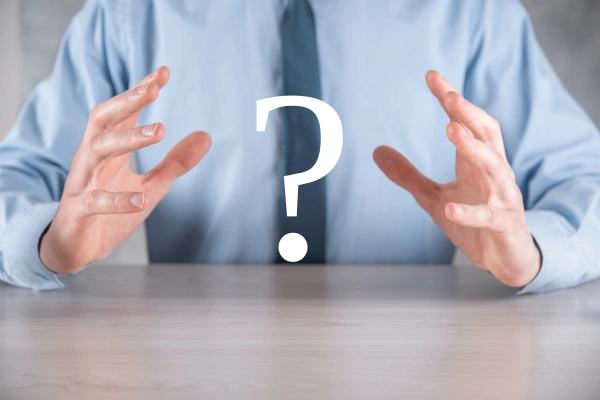 Find a trustworthy friend or family member you can trust to be frank with you if you can't think of a flaw.
Your interviewer needs to know that you are aware of your capabilities. You can demonstrate this by describing how you improved on the weaknesses that you know.
Question 4: Are There Any Questions You'd Like to Ask Us?
It is your chance to express interest and see if the job or business is a good fit for you. Make a list of at least one question to ask ahead of time.
If you're stumped for questions, try asking questions from one of these categories:
Work Culture: Work-life balance is an integral part of a successful and happy workplace. Before asking for a job, it's essential to understand what a company's culture is like and how it will affect you as a person.
If you're looking for a good fit, you should ask about work-life balance. It seems like a good idea to ask about your potential boss's performance review process and office tour.
Your Role: Knowing the role's history and why it's currently vacant is essential to understanding its current state. It's important to know who will be reporting to you and how they will manage.
It's also vital to learn about the company's culture. Highlight any areas you want to talk about in your job interview. It's also important to know if any concerns may be hiding in your application.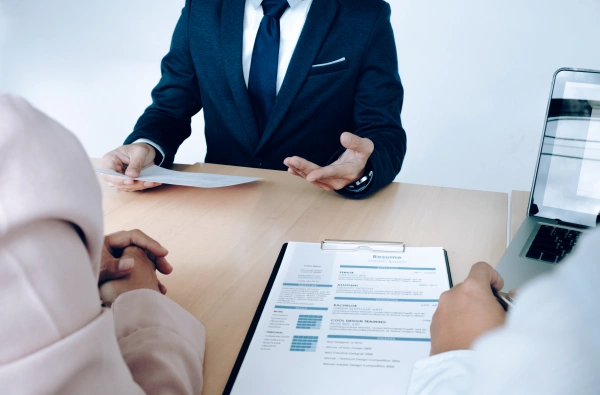 The process: You need to understand how long the interview process will take and know the timeframe you can expect to hear back from them.
In a new era, the job market is so competitive that asking questions is a smart move. No matter what happens in the job interview, ask questions! You never know what you'll learn about the job.
Conclusion
It would help if you were prepared for job interviews. The interview can be a stressful and nerve-wracking experience, but practicing your responses will help you better express yourself on the spot.
Keep a close eye out for any areas where you have difficulty expressing yourself clearly and effectively.
If you're not sure whether you're good enough for a particular role or don't feel self-confident enough to advance in your career to the next level,consider enrolling in courses.
In this new era, the best way to become more confident is through education and skill-building.
Study With Us!
We offer practical courses in various areas of business. Our instructors have at least 10 years of practical experience in their fields.
Explore Our Featured Courses