Finance Skills for Managers: How to Improve Your Financial Literacy
Finance is a common language of business. As a manager, every choice you make has financial consequences.
Basic finance skills enable you to understand how your actions impact the company financially and advocate for yourself and your team when balancing company-wide financial decisions.
Are you a finance manager? Here are six necessary finance skills to help you advance your career and become a better finance manager.
Essential Finance Skills For Managers
1. Have A Finance Mindset
When you're a finance manager, you don't just crunch the numbers. You understand the company's financial situation and can explain it to others.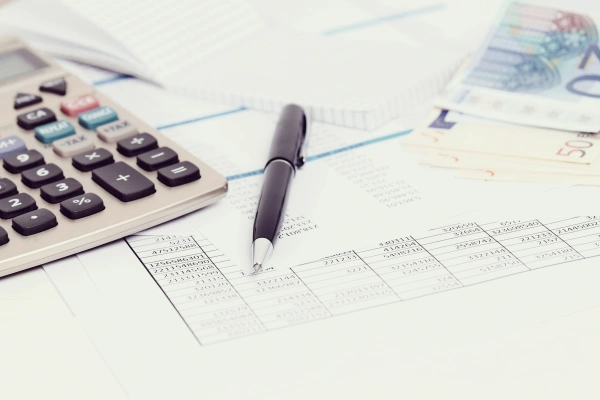 If you adopt this mindset, you may conceptualize your team's skillset and your company's product offering as assets with potential.
Finance and accounting are essential to running a business, but forward-thinking financial literacy can serve you well as you lead your team.
2. Familiarize Yourself With Financial Terms
Even if you have never been a finance manager, having some financial knowledge can help your organization better understand the numbers that matter most.
Reading and contributing to financial discussions can help everyone, from the board members to the CEO to the office manager.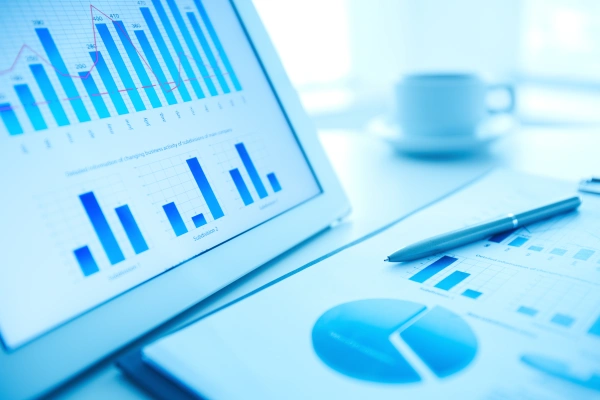 To learn the basic economic terms and have some financial literacy, you need to familiarize yourself with standard terms in finance such as assets, liabilities, expenses.
3.Read A Balance Sheet
Balance sheets are essential tools to use when evaluating an organization's financial situation. It shows your organization's financial resources and obligations.
In a nutshell, they show whether a company has enough assets to cover its debts.
If the company's assets don't equal its liabilities plus owners' equity, there is an error in the data.
The capability to read and interpret a balance sheet indicates some financial literacy and may assist in making crucial financial decisions.
4. Read An Income Statement (Profit And Loss Statement, Or P&L)
An income statement outlines sales and profits over a while. It can be used to compare your business's performance against previous periods. It is also a helpful tool for tracking your business's income and expenses.
In this important document, you can see if your company was profitable or not during a specific period.

Your company's spending and income from selling goods and services are tracked to determine if it made a profit.
Gauging how cost-effective your organization is over time can let you contribute to cross-departmental conversations and aid in your decision-making for your team.
5. Manage A Budget
One of the essential finance skills for managers is translating the company budget to goals and communicating those goals to direct reports.
Start by looking at the company budget. If the company is pushing a product to new customers, you can see it reflected in the budget.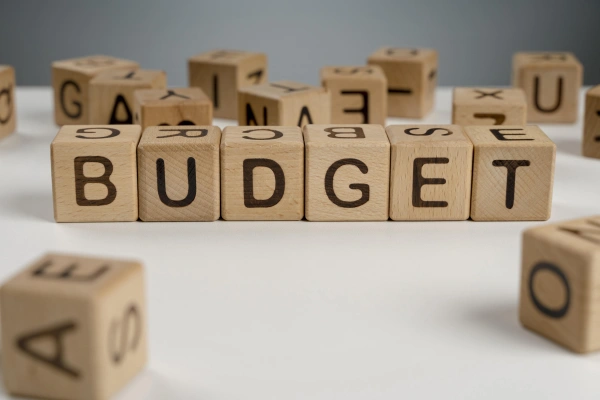 If the company focuses on social media to drive leads, the budget will reflect the additional expense.
Once you understand where your budget will go and how it will be divided, you can allocate it to your team.
The team is then more likely to be motivated to focus on reaching the goals since they'll know which tasks are most important.
6. Examine Variances
Once you're conversant with how to read your organization's financial statements and budget, you may realize that the actual numbers don't align every time with the budgeted ones.
Occasionally your balance sheet won't balance, and the income statement may reflect results inconsistent with the company's trend in profitability. Inconsistencies such as these are described as variance.
Variance analysis is a fundamental skill for finance pros. But the critical skill here is learning how to analyze the cause of that variance. For instance, a computational error might cause the balance sheet not to balance.
It could be a complex problem; maybe a miscommunication caused the budgeted spend not to be aligned with the actual spend.
If you can ascertain the root cause of variance issues, you can deal with problems before becoming costly.
Through this effective process, you can identify issues with your team and organization, allowing you to solve problems before they impact your bottom line.
Taking Steps To Build Your Finance Skills
To become a well-rounded manager, you must build your finance skills. You can start by reading business articles, talking to an experienced colleague, or taking an online course to learn how to improve financial literacy.
These steps will help you shape yourself into a finance manager who understands the bigger picture.
Study With Us!
We offer practical courses in various areas of business. Our instructors have at least 10 years of practical experience in their fields.
Explore Our Featured Courses