7 Tips For Effective Delegation of Tasks
Delegation is a crucial skill in the workplace. It helps you focus on essential tasks and lets team members execute their work. However, not all managers are good at delegating tasks.
By prioritizing the wrong tasks, you will not only overburden your schedule, but your employees will miss out on valuable learning and growth opportunities as well.
A Gallup study found that CEOs who excel at delegating generate 33% more revenue.
These executives recognize that they cannot accomplish everything independently and assign tasks to their teams that they are confident they will complete successfully, thereby empowering employees, boosting morale, and increasing productivity.
As a result, CEOs have more time to devote to activities that will generate the highest returns and help the company grow.
Here are a few ideas to help you start effective delegation of work.
Why Managers Don't Delegate
Managers may be hesitant to delegate tasks for a variety of reasons.
They could:
i) Believe it would take more time to describe the task than to accomplish it on their own.
ii) Desire to feel irreplaceable to their team as the holder of relevant experience.
iii) Find specific projects enjoyable to complete, so they prefer not to have them reassigned.
iv) Feel ashamed adding more tasks to the to-do list of another employee.
v) Lack of trust and confidence in the employee to whom they must transfer the project.
vi) Assume that they are the only ones capable of doing the job correctly.
Whatever the reason, it is critical to continue mastering the skill seeing as not delegating tasks can have negative impacts.
How To Achieve Effective Delegation
1. Know What Tasks You Can Delegate To Others
You should be able to determine a task that is best suited for someone else to handle. For example, when assigning a new job, it's important to determine what type of task it is and what expertise the individual has.
Some tasks need little oversight, and you may not need to check in on them very often.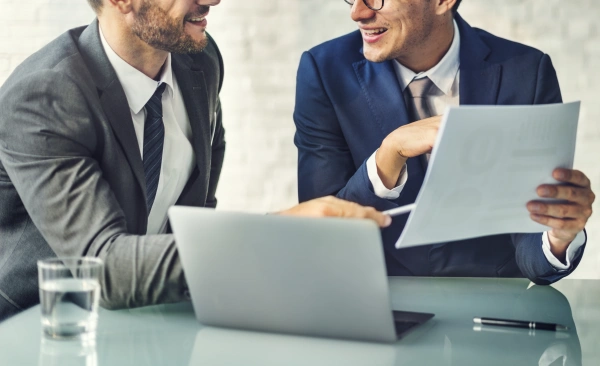 But some tasks do require your attention and don't require your co-worker to be an expert at it.
If you've hired a new hire, for example, ask if they know how to do a given task.
2. Capitalize On Your Employees' Strengths And Goals
Each worker ought to have objectives they're running after, and inside those objectives are chances to delegate. For instance, possibly you have an immediate report who needs to acquire the executive's experience.
Is there an understudy they could begin directing, or an all-around characterized project they can claim the execution of?
The kind of work your representative could factor into their expert improvement plan.
For different tasks, there's presumable somebody in your group with the particular range of abilities expected to accomplish the ideal outcome. Influence that and play to your representatives' qualities.
Whenever somebody has a higher possibility of dominating, they're more inspired and drawn in, which at that point benefits the business as a whole.
3. Characterize The Desired Outcome
Essentially unloading work onto another person's plate isn't delegating.
The tasks you hand off should accompany a legitimate setting and an unmistakable tie into the organisation's objectives.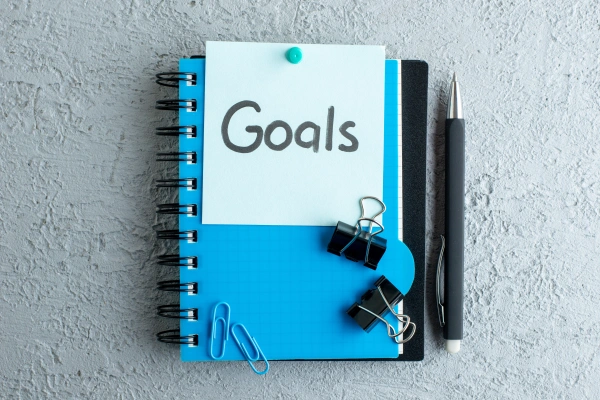 Before a new hire starts work on a project, they should have a clear understanding of what they need to complete and when.
By knowing what the metrics are and how you're going to measure success, you will be able to stay on track with your project timeline.
4. Give the Right Resources and Level of Authority
In the event that the individual you're delegating tasks to needs explicit preparation, assets, or power to finish the assigned project, it's your part as a manager to give every one of the three.
Setting somebody up for an unimaginable errand will disappoint the two sides; your associate will not have the option to accomplish the ideal result, and afterwards, you'll probably have to return that work on your plan for the day.
This is additionally is where you need to battle the inclination to micromanage.
Telling your employee, bit by bit, how you would achieve the goal and then controlling each piece of the cycle will not empower them to master or acquire new abilities.
Zero in rather on what the ideal ultimate objective is, the reason the errand is significant, and help address any holes between the result and their present range of abilities.
5. Set up a Clear Communication Channel
While you need to keep away from micromanaging, you would like to build up a correspondence channel so the individual you're appointing feels comfortable posing inquiries and giving progress reports.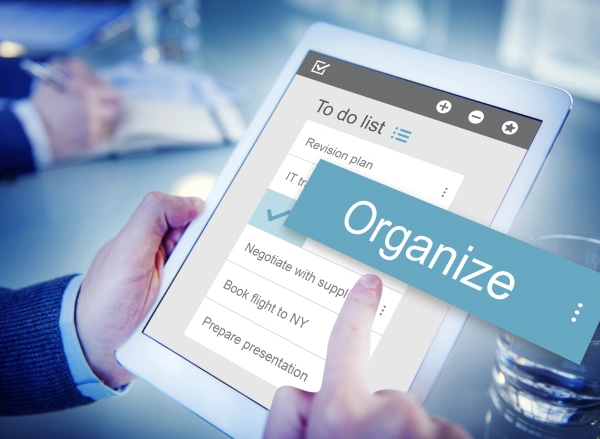 You must have some means of monitoring how things are progressing along the way. It's not a case of set it and forget it.
This can be enabled by establishing regular check-ins and offering suggestions all through the project.
6. Be prepared for failure
This action is especially significant for the control freaks who try not to designate in light of the fact that they think their direction is the best way to complete the work.
You need to take into account disappointment—not on the grounds that your employees may fall flat, but since it will empower experimentation and engage individuals you're allocating undertakings, to adopt another strategy.
In case you're available to new thoughts and ways to deal with the work, you'll make some simpler time assigning when capable.
7. Give Credit Where It's Due
After you've delegated tasks and they've been seen through to fulfilment, credit the individuals who accomplished the work.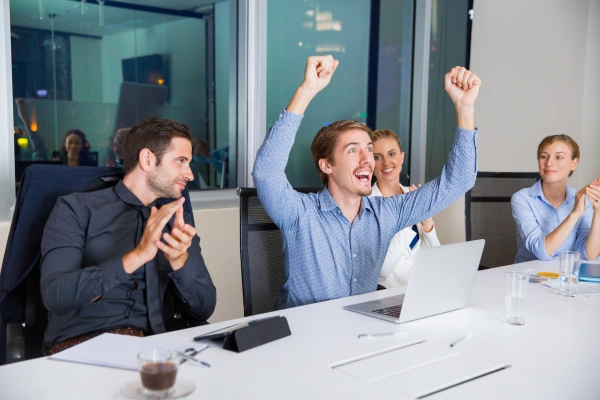 Perceiving that achievement is a direct result of your team isn't just correct, yet it has the additional advantage of making everyone around you more drew in—making you much more effective.
The more you thank and credit those you've assigned work to, the almost certain it is they will need to help you on different tasks later on.
Conclusion
Effective delegation isn't simple; it's an expertise that should be drilled and sharpened after some time.
Yet, the better you become at adjusting the opportune individuals to the correct errands and duties, the more powerful you'll become at your particular employment as a director.
Study With Us!
We offer practical courses in various areas of business. Our instructors have at least 10 years of practical experience in their fields.
Explore Our Featured Courses