7 Essential Business Skills for Engineers
Despite the demand for engineers, many graduates struggle to find job opportunities. The Bureau of Labor Statistics projects that by 2026, there will be over 139,000 new job openings in engineering.
To be successful in this ever-growing industry, you must gain knowledge in the field and develop a solid network of technical contacts.
As an engineer, you need to be able to solve problems and think logically to compete. Here we discuss some of the most essential business skills for engineers.
Top Engineering Skills
It's essential to have a diverse set of skills to stay competitive in the job market. If you're an engineering student, you'll need to know how to code, design, write, test, and implement code. You'll also need to understand how to communicate with clients, co-workers and customers.
There are several skills that engineers need to be successful. Some of the essential skills include:
Problem-solving skills – Engineers must have the ability to solve problems and think objectively.
Communication skills – Engineers must have the ability to connect with others and collaborate efficiently.
Science and mathematics skills – Engineers need to understand how data works and how to analyze it.
Management – Engineers need to understand leadership and be able to manage others.
Negotiation – Engineers need to negotiate well, especially when making decisions and working with others.
Engineers often need to add business skills, such as communication and collaboration, to their technical knowledge.
Data shows that engineers need to work well in teams, communicate effectively, and work with different people.
They must broaden their experience and learn vital industry fundamentals to satisfy job demand.
Engineering in a Business Context
Engineers are more valuable to their employers if they have business knowledge as well. Senior engineers need to understand the business world because they interact with the people that make them money.
They manage teams and projects and may lead them, so they need to know how the business world works.
When engineers graduate from college and progress from entry-level roles to CEO, they use less technical skills and more business skills for each elevation.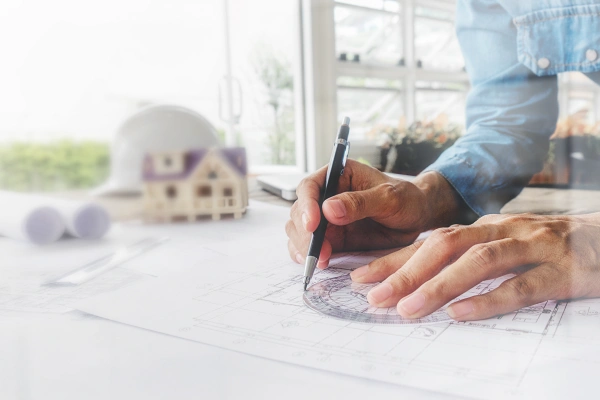 While the technical skills necessary to enter the STEM field are essential, many STEM careers require business knowledge to carry out day-to-day activities. For example, engineers often need to consult with other engineers to discuss design and analysis.
Being able to understand accounting tools, financial reports, and markets is vital for a great engineer.
Business Skills for Engineers
1. Communicate Effectively
Effective communication is not only necessary for performance, but it is also something that can be learned. You must be able to do it if you want to work in this industry.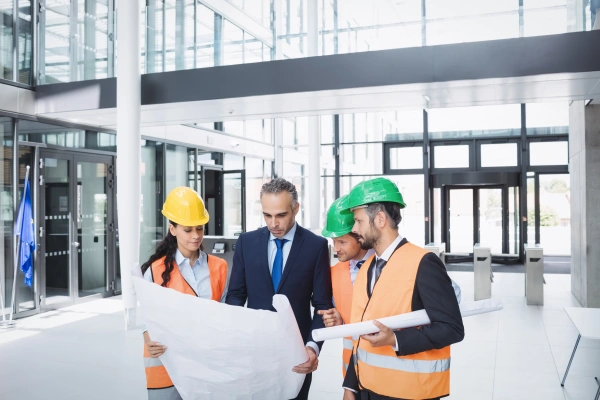 Engineers are often misunderstood because of their technical nature and sometimes have difficulty communicating their ideas to others.
If customers or prospects don't understand what you are trying to tell them, they will not buy from your business.
2. The Basics Of Management
Being a good manager is a critical business skill for engineers with aspirations of leading a team and moving up the organization's ladder.
You need to understand how to motivate and influence your colleagues and how to implement strategies to innovate.
You also need to know how to effectively implement strategies and develop learning initiatives to help your organization innovate.
3. Creativity
Engineers are prone to be lost in the weeds of technicality. But there's a lot more to engineering than just code or math.
As an engineer, you're responsible for the entire product. It's your job to think about the customer experience and to anticipate problems that might arise.
You occasionally have to step back and think about the bigger picture. It's essential to build a balance in your life between the technical and creative sides of your brain.
4. Financial Accounting
Financial accounting is a must for any business. Basic accounting skills can give engineers an idea of the economic impact of a project.
It will also help corporate owners understand the budget and which tasks can be prioritized.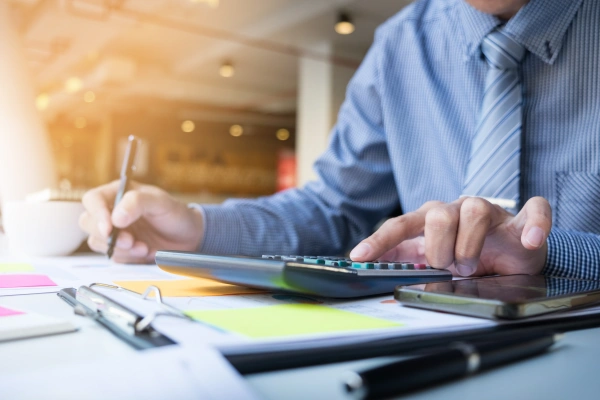 It's essential to collaborate with the project's finance staff to ensure that the budget is fulfilled. It's also crucial to know how to communicate effectively in the industry.
5. Ability To Recognise New Trends And Explore New Ideas
Companies aim to solve problems differently in today's more dynamic global market world, and engineers play a critical role in problem-solving.
It's necessary to stay up to date with the latest developments in technology and identify growth areas.
Too many engineers are content to sit back and wait for opportunities to appear rather than learning from successes and failures.
6. Negotiation
You may be a team of engineers but working on a project with people from HR, finance, and marketing.
Everyone has a different outlook on how the project should be budgeted, and they're not listening to each other.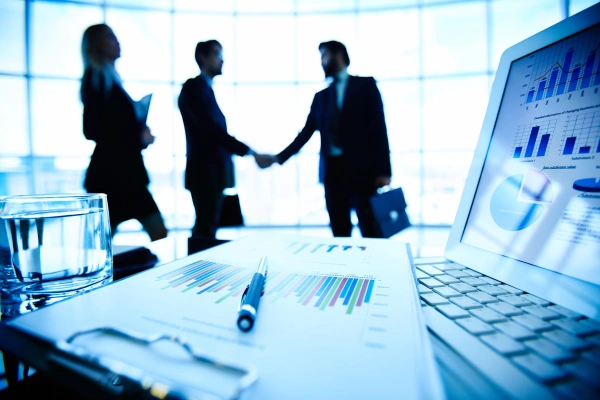 Although it can seem to be a minor move, negotiating may be a very effective way to increase your leverage.
In a negotiation, you can demonstrate your capability and authority — and show the other party that you're serious about the outcome.
Make sure you know the business value of your decision and how to make a negotiation process more efficient.
7. Ethics
Engineers create products and services that people rely on every day. They're on the front lines solving real-world problems.
New ethical questions arise from artificial intelligence and the algorithms used to determine what content is shown.
For example, do algorithms favour people who are more politically correct over others, or does a person's race or gender have a bearing on how they are presented?
It's essential to understand your work's ethical issues and make sure you're choosing the right tools.
Conclusion
Acquiring essential business knowledge is crucial for working in any industry and for engineers in particular.
A solid understanding of business will allow engineers to understand their customers' needs better and help them gain a competitive upper hand in the job market.
Study With Us!
We offer practical courses in various areas of business. Our instructors have at least 10 years of practical experience in their fields.
Explore Our Featured Courses