Ever heard one described as a jack of all trades and a master of none? In essence, this means that when one chooses the path of a generalist, they can do almost everything decently, meaning just on an average level.
On the other hand, a specialist focuses on doing one thing and ensures they do it extremely well. The same holds for businesses.
Let's find out what exactly a business niche is and why it is good for your business and just what you need to find the perfect one.
What Is a Business Niche?
A business niche is a specialized area that your business focuses on to serve specifically in a broader market.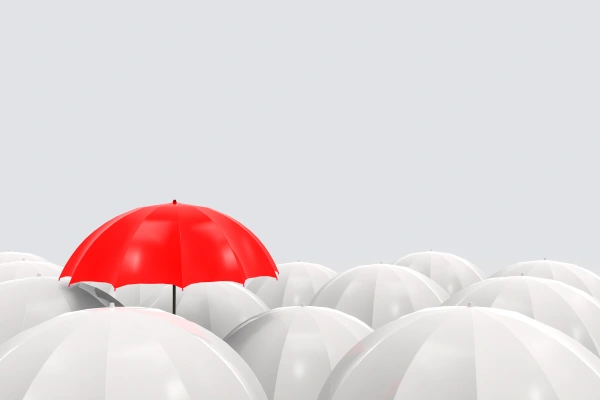 It involves carving out a niche market and positioning yourself as the go-to brand for a specific audience. A business niche is a section of a larger market that is defined by its own unique identity, needs, and preferences.
It is what makes it different from the general market.
Why Do You Need a Niche?
Identifying your business as the master solution giver to the specific needs of your audience goes beyond giving you credibility over the competing generalists. It gives your business better results by protecting your focus.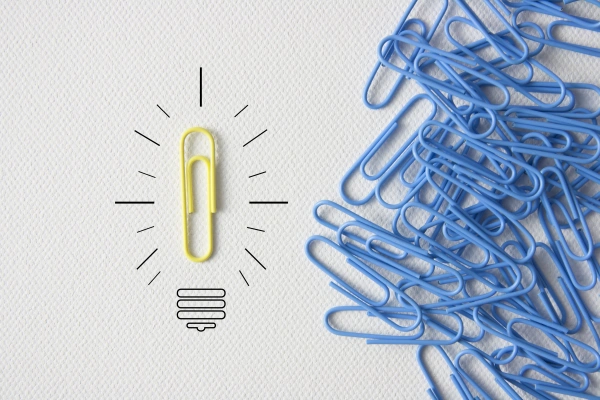 A niche market makes it extremely easy for the right customers to say, "yes, this is for me." This is exactly what your business needs in terms of longevity and customer satisfaction.
Finding a niche differentiates and singles out your business from the competition. It allows you to excel in the given sector. So what is in it for you when you embrace a niche market?
1. Knowing Your Niche Helps Your Business Find the Perfect Customer
Finding an audience whose needs you meet uniquely will build a better client base for your business. You can only meet specific unique needs when your business deals with a given niche.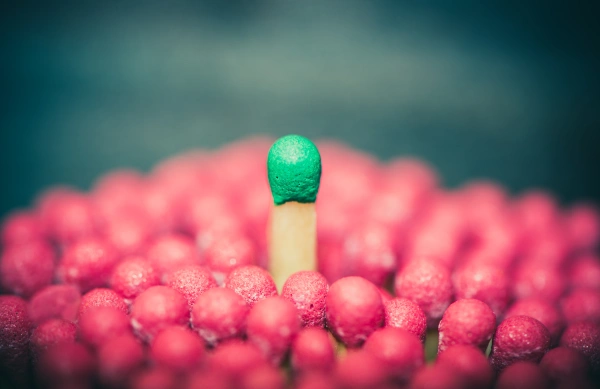 Your business is better off when your customers know that they have needs only you can meet than general needs that you and many other businesses can meet.
Knowing your ideal customer makes you grow to love your business, and your customers love the experience they get.
2. Be an Exceptional Expert in Your Field
Most customers, especially those who are willing to pay the most, derive their value for money from dealing with an expert.
It is extremely difficult to become an expert in every single aspect of an industry. Specializing on a specific angle of your market gives you a rare opportunity to become an expert in your chosen field.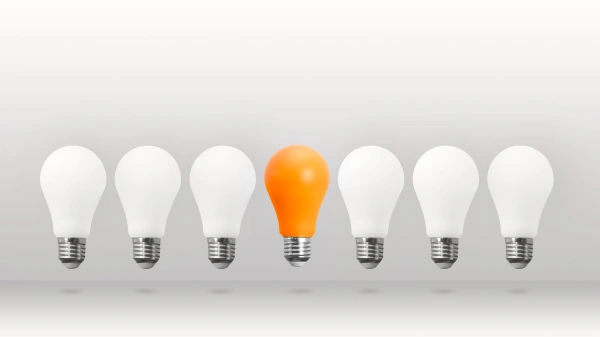 Taking your work to the next level through settling on a business niche makes it more exciting and gives you more time to learn about the unique aspects of the market that you enjoy.
3. Focused Marketing
Today most people reach their clients through online marketing, be it on social media platforms or websites. As it were, the internet is noisy, and hardly will you find a client looking past the first page of google search results when trying to find what they want.
Getting a business niche makes sure that people can easily find you on that first page. It protects your marketing strategies from being too general.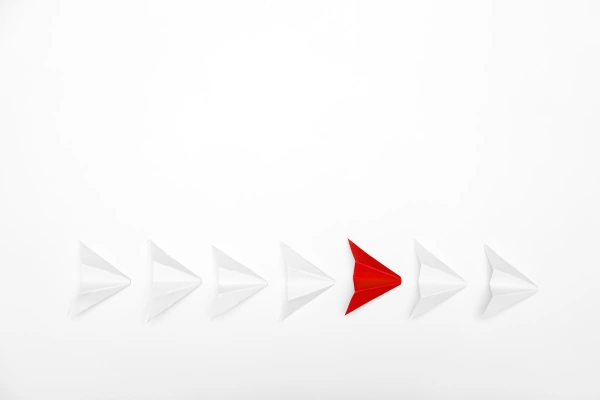 Take, for instance, if you are a business coach who wants to help people do better in their businesses. On the other hand, you are a coach specifically helping women in midlife whose children are growing up, and they'd now want to turn their attention to businesses.
So you offer to help them learn how to make use of the homemaker skills to succeed in their careers.
Creating websites for these two businesses, in scenario one, your website gets lost in the sea of the numerous businesses offering the exact general thing.
In scenario two, you have a target niche, which makes it easier for the people who fit that category to find your website and connect with your business.
4. Protect Your Focus
When you try to do too much to help everyone in your industry, you spread yourself thin, and eventually, you are overwhelmed and with burnout. Business differentiation helps you avoid getting fatigued by defining what you specifically want to do.
Business goes beyond getting so many clients to come through your door. It is better that you identify the people you want to help most and ensure you are best equipped to serve them.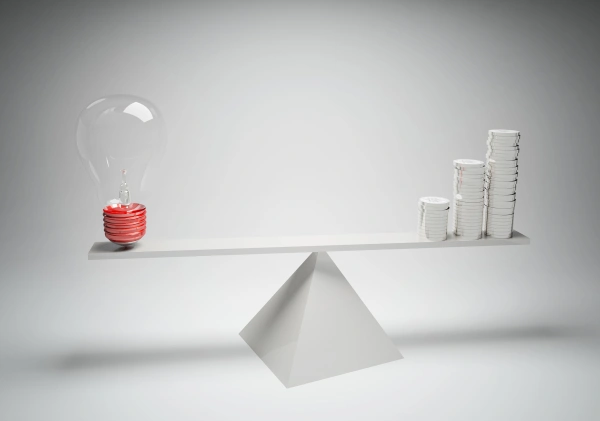 Do not succumb to the pressure of "think big" in finding a niche.
It is better to think small! You can always grow your business when you've built the capacity to grow in the right way at the right time, and your energy allows you to do just that.
5. Be Authentic and Make Better Decisions
People want to do business with businesses that have an air of authenticity.
Your niche expresses your authenticity since most people want to know the story behind your business.
Defining your niche is the first step to telling that story.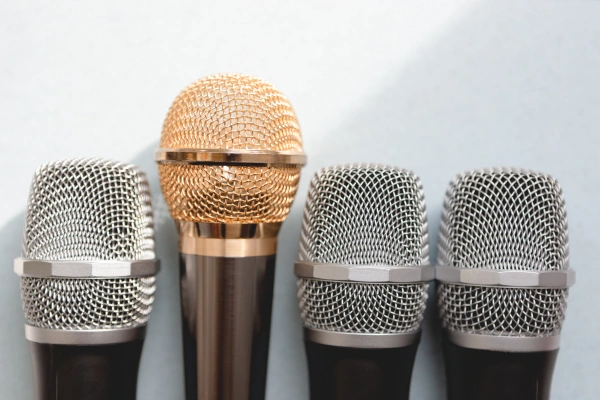 When you know your niche, you know what exactly your goal is. So in every valley of decision making, your niche provides the compass.
Your direction simply needs to align with your business goal.
With the goal in mind, your business can dig deeper and find the best way to move forward.
How Do You Find Your Business Niche?
Now that you know that a business niche is what your business needs, how do you go about the business of finding one?
1. Identify Your Interests and Passions
What interests you and you are most passionate about in your business market? Make a list of 10 topics or aspects that interest you and are your passion areas?
Business is not easy, and uncertainties and challenges are inevitable. Working in an area, you care about greatly decreases your chances of giving up when the going gets tough.
It does not make you a perfect fit, but being passionate about some aspect of running your business gives you the energy to stick with it.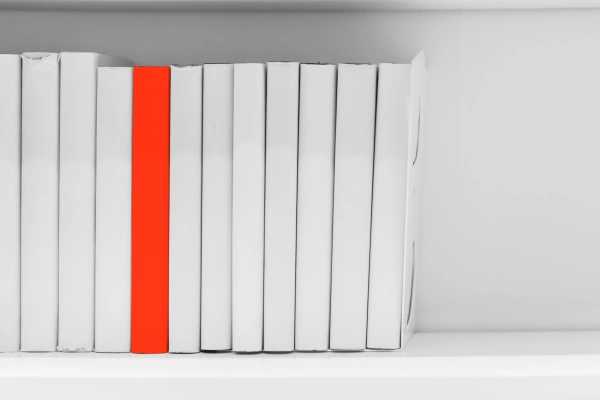 Caring about the topic of your business area gives you a better perspective in meeting the needs of your customers and giving them wonderful experiences.
Working in an area that you love and know about and for the people you most want to work with perfectly brings out your most authentic self.
Your clients will always be looking forward to the next encounter with you.
2. Identify the Problems You Can Solve
From the areas of interest and passion listed, let's narrow down your options. The best shot for a business to be profitable is finding a problem that your target customers are experiencing, and you are in a position to solve.
Once you have established the solutions, you can offer one-on-one conversations with your target market. You can also conduct idea-extraction sessions through a question framework to uncover the pain points.
Research keywords, the different combinations to help you uncover the popular search terms related to the pain points.
3. Examine Your Competition
The presence of competition in your niche of interest does not necessarily mean it is bad for business. On the contrary, it could be the clue showing you that you've found a profitable niche.
However, you need to be thorough with your research and analysis of the competing sites.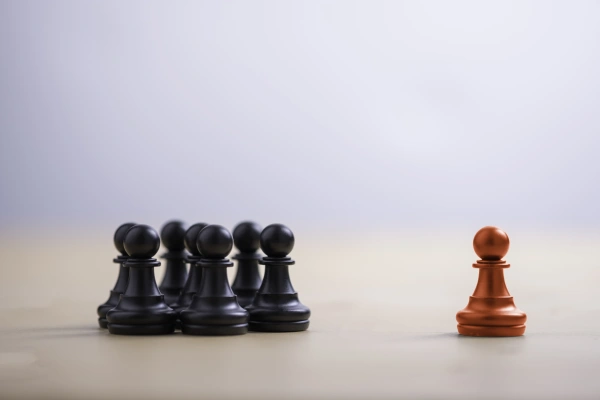 Once you establish the level of competition, it's time to figure out whether opportunity still exists to stand out in the crowd. Do you have a chance to rank for your keywords? How do you differentiate your business and create a unique offer?
You can outrank your competition by creating high-quality and detailed content that serves your audience.
In an industry full of faceless and overly corporate businesses, you stand a chance if you create a transparent and authentic presence. Such a niche will disrupt the entire industry.
4. Assess Potential Profitability
Now that you have a pretty good idea of the niche you are going to get into, it is important to get an idea of how much money you have the potential to make in your niche. Finding the top products in your category should give you a good feel of how much success previous businesses have had in attempting to monetize the niche.
Finding a decent number of products that are not in overabundance is a good sign. Make a note of the price points of various products. From this, you can competitively create prices for your products.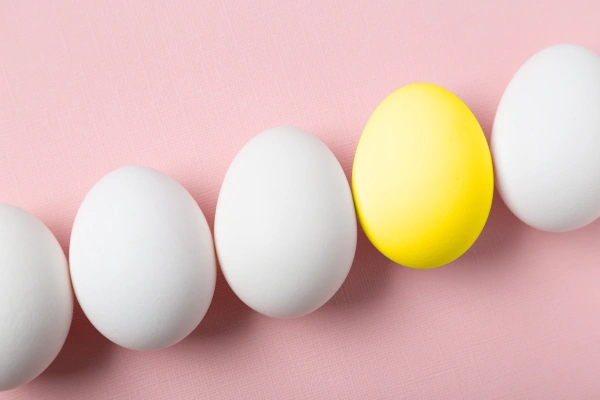 Do not forget that you do not have to start your business niche with a product offering of your own.
To start with, you can partner with the product creators, site owners, and advertisers in your niche to generate commissions as you continue working on your unique solution.
5. Test Your Idea
At this point, you are now armed with all the information you need to choose a niche. The only thing remaining is to test your idea.
You can set up a landing page for pre-sales of the product you're developing. You can then work on driving traffic to this page through paid advertising.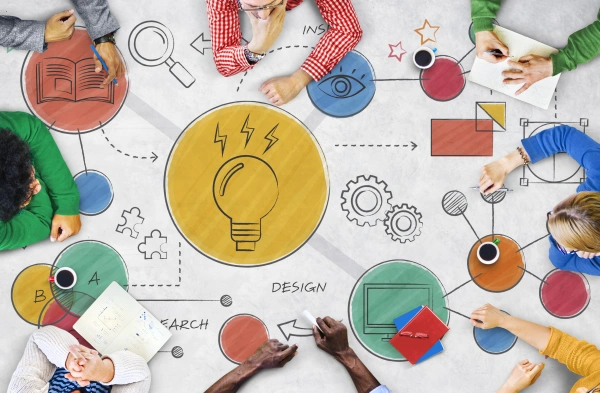 Make use of conversions if you do not get pre-sales to find out whether anything is stopping your target market from taking action. You can also allow people to react to your product or service by reaching out to influencers or offering samples.
Testing the waters before you jump straight in helps you ascertain that your intended target market is profitable enough.
Conclusion
A business niche gives you a chance to step outside of the overly-crowded competition. It ensures that your business stands out to your customers for all the right reasons.
Choosing a niche market gives you a better opportunity to connect with your preferred customer on a deeper level.
It is the surest way to build customer loyalty that will help your business remain sustainable for years to come.
Choose a niche for your business, it is a remarkable way to launch your business and open up opportunities leading up to long-term success!
Study With Us!
We offer practical courses in various areas of business. Our instructors have at least 10 years of practical experience in their fields.
Explore Our Featured Courses