How to Develop Business Management Skills for Any Field
Business is the building block of every industry. Understanding business fundamentals will help you in all aspects of your career. You will be able to understand your company's challenges better and come up with solutions for them.
According to the LinkedIn skills index, management, leadership, and analytical skills are the most in-demand in the job market today. This is because employers seek applicants who can handle tasks and motivate others to achieve success.
They also want to hire candidates skilled in analytical reasoning to analyze data and make informed business decisions.
The McKinsey Global Institute recently published a report about the future of work. As technology continues to advance, the report states that we will see significant growth in the demand for entrepreneurship, creativity, and decision-making skills.
Jobs that are more consistent with demand skills will require a high level of education and training. The following are business management skills you need to succeed in career.
Essential Business Management Skills for Every Professional
Business Management skills are in high demand in the job market today because of the importance of running a successful business.
Business skills are essential for tech companies because their business aspect is so crucial to their success.
Business fundamentals are also necessary because they allow you to understand better how you can impact your organization's performance.
It's essential to develop hard skills. These are acquired abilities that require technical expertise. Hard skills are often obtained through formal education or experience.
You might want to acquire hard skills such as accounting, financial statement analysis, data analysis and visualization, forecasting, and economics.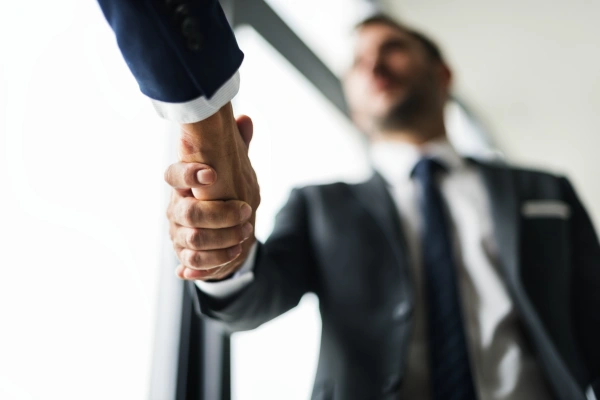 Soft skills are essential because they affect how well you work and interact with colleagues. The ability to perceive and control your own and other people's emotions is known as emotional intelligence.
It's important to recognize and manage your own emotions. It can also help you maintain your composure in stressful situations.
Negotiation is the art of getting to an agreement with someone and is a skill that can be learned. Being able to negotiate well can help you get what you want from others and build relationships.
The capacity to motivate others to collaborate is known as leadership and achieve great things. As you move into more senior roles,
There are many different skills that you can use to help your career, no matter what business sector you work in. Below are five ways to develop these skills so that you can advance your career.
Ways of Developing Business Management Skills
1. Earn a Business Degree
If you want to do well as a business professional, you need an education. Having a business degree or certificate can help you achieve professional development.
If you want to solve problems and lead people effectively, you must understand how others think. An MBA can help you gain a global perspective.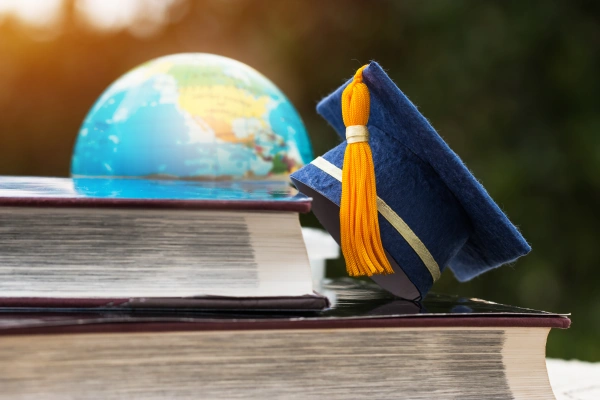 By interacting with classmates from different countries and professional backgrounds, you can be exposed to many viewpoints that inform how you approach critical business decisions.
2. Use Real-Life Experiences
The work you do at your job can help you build a portfolio for your career. Each work experience can help you grow as a writer and as a person.
For example, suppose you are a customer service representative. In that case, you can use your experience to create a piece of writing that educates customers about the company you work for and the products or services it offers.
You can also use your expertise to develop your business management skills. For example, if you are a writer for a company, you can use your experience to extend your time management skills.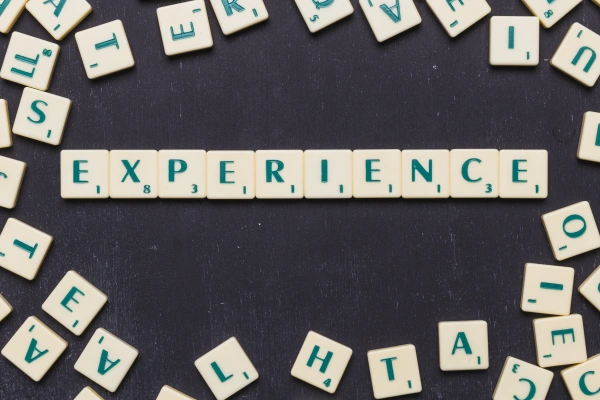 Even if you're in a job that doesn't seem entirely significant to your overall career path, there are ways you can benefit from the chance.
Volunteering is a great way to gain invaluable experiences that bolster your skillset and prepare you to get ahead as a leader in your field.
When you volunteer, you'll make connections with people in your community and gain valuable experiences that will help you develop your skills.
3. Keep Yourself Updated On Trends
It's vital to read business-related articles and blogs to stay up-to-date with what's happening in the tech industry.
One great way to find the latest content is to subscribe to blogs. Many blogs are dedicated to writing about the latest trends and business news.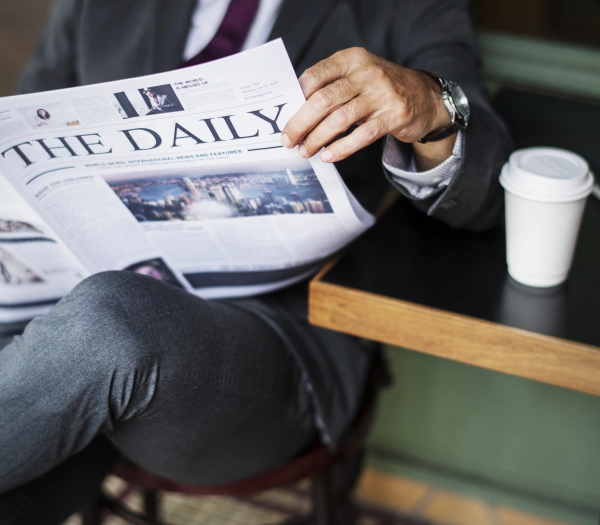 It's essential to read these articles to learn about the latest trends and implement them into your business practices.
A few examples of excellent business insight sources are the Harvard Business Review, Forbes, and Business Insider.
4. Self-Educate with Books
To learn about business fundamentals and communication and leadership skills, read business-related literature often.
Self-education is essential for professional development in individuals looking to learn business fundamentals, as well as communication and leadership skills.
Also, by committing to a reading schedule, you will gain valuable time management skills.
5. Use Your Network
Networking is a powerful skill for young professionals to master. It's crucial for your career, and it's also vital for growing your business smarts.
If you're looking to develop your business expertise in a specific area, like analytics or accounting, look to your network for advice and guidance on how to grow.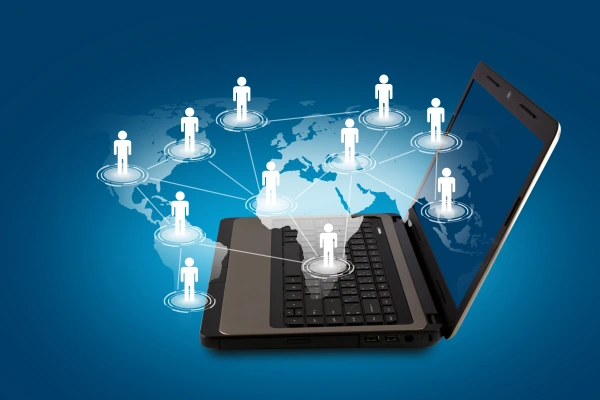 To advance your career, find someone you admire in your organization and ask to chat about your professional goals and objectives.
According to a report by the Association for Talent Development, mentoring relationships can contribute to improved professional development and a better understanding of organizational culture.
6. Accept Feedback
Business skills are a process. As you grow in your company, seek out regular, honest feedback from your manager and colleagues. They will help you pinpoint your strengths and weaknesses.
According to Gallup, regular feedback from managers leads to increased employee motivation and an increased likelihood of outstanding work.
Feedback from peers can help you determine whether you are performing well in the workplace. Even if it's negative, this feedback can be constructive. Be sure to give feedback as well. Providing feedback will help you develop emotional intelligence, which will enable you to be an effective business leader.
Conclusion
Knowledge of business fundamentals is an important asset to have in any industry.
Understanding how markets work, how to interpret data and analyze trends, and evaluate the financial health of a company can be used to drive strategic decision-making at your organization.
This knowledge can be used to develop the confidence needed to take your career to the next level.
Study With Us!
We offer practical courses in various areas of business. Our instructors have at least 10 years of practical experience in their fields.
Explore Our Featured Courses