6 Budgeting Tips for Managers
Succeeding as a manager requires business skills. Managers should know how to make business decisions and handle change. They also need a solid understanding of finance to drive performance and create value within their organization. A crucial skill for managers of any kind is budgeting. It is the process of preparing and overseeing a financial plan that estimates income and expenses over some time. To begin, here is a look at how managers use company budgets.
Why is Budgeting Important?
A company budget is essential for the success of a business. It ensures that a company has the resources needed to achieve its goals. For managers, the budget serves as an essential tool for:
Communicating with owners
Rallying teams around organizational goals
Measuring group and individual performance
Gaining awareness into an organization's financial health
Allocating resources strategically and appropriately
Budgeting Tips For Managers
1. Get a Sense of Your Organization's Budgeting Timelines and Procedures.
At the outset of the budget process, make sure you're aware of your organization's deadlines and procedures.
You have to meet specific financial targets set by your supervisor and other department heads. Knowing when you need to submit your numbers will make sure you meet your deadlines and connect with stakeholders.
2. Use Financial Information
Don't waste time reinventing the wheel with your financial data.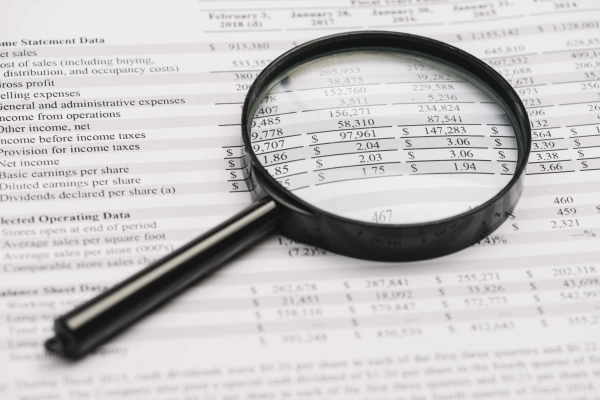 By evaluating your financial statements, such as your balance sheet, income statement, and statement of cash flows, you can quickly see how your organization is doing and identify where you need to improve.
3. Work Towards Goals
To create a successful company budget, you must understand your organization's goals. This knowledge can give you a clear picture of how your team's work fits into the company's overarching mission and critical objectives.
For example, your company will be redesigning its website. As part of this process, your team is responsible for writing web copy, creating videos, and designing graphics.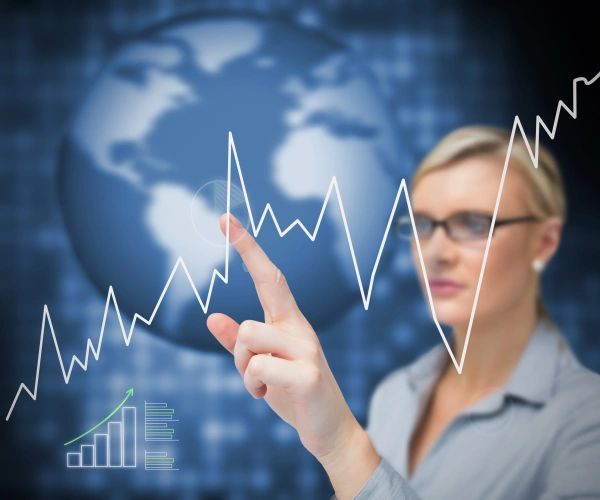 To create this project, you'll need to decide what tasks need to be done. You can break it down by making a list of specific deliverables for your team to complete.
Be sure to account for all the resources your employees will need to produce the desired results and move the project along to completion in the budget process.
4. Evaluate Performance
To ensure that your company budget aligns with your organization's mission, create detailed deliverables. Once the budget year is underway, evaluate its performance based on these deliverables.
Keeping track of your expenses so you can compare the actual costs with your projected costs. And make sure that you stay in close contact with other stakeholders within your organization about your team's timeline for completing work.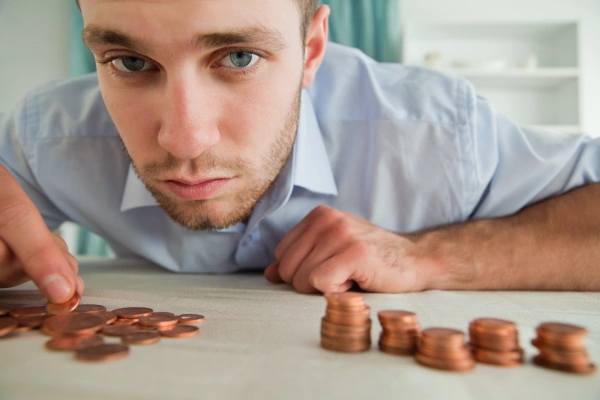 In your budget, deliverables can serve as crucial milestones that inform how you manage your employees' time and give feedback on their contributions.
If a particular project is at risk of not being completed or incurring additional costs, be prepared to modify the line item amounts and delivery dates, and consider strategies you can employ to realign your team and improve performance.
Be flexible and ready to reallocate funds during the budget management process. Unexpected circumstances can arise, so be prepared to shift your resources accordingly to stay on track for your mission.
5. Keep Everyone Informed On Progress
Clear and reliable communication is crucial when overseeing a company budget, as your team's work is typically just one element within a more extensive network of moving parts.
Meet regularly with your key stakeholders and account for your employees' input and results.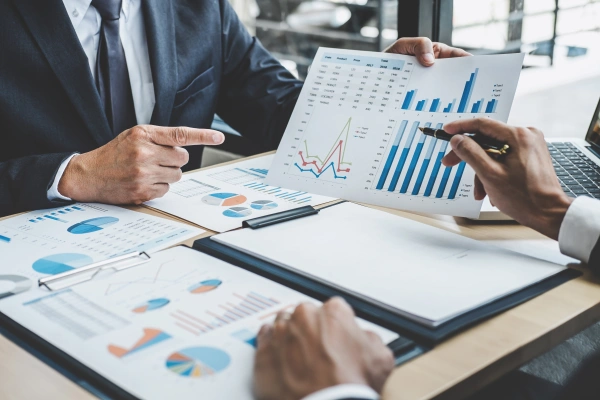 Use data visualization techniques to illustrate your team's progress, and be sure to emphasize any accomplishments or shortcomings that may have implications beyond your direct reports.
6. Learn Financial Management
Financial management is an essential aspect of running a business. A little knowledge and some practice can give you a massive advantage over competitors.
Advance your education to understand financial terms better. Advance your education through avenues such as an MBA program or online finance course.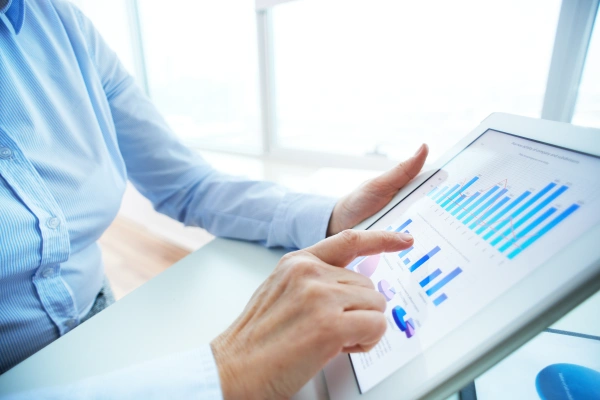 You need to understand these terms to better communicate with finance and accounting professionals within your company, thus identifying ways to create value when preparing your budget.
Budgeting Drives Performance
Budgeting is an essential management skill that can drive your team's success but your organization.
With a clear understanding of procedures and objectives, a well-developed strategy for evaluating progress and performance, and a understanding of financial principles, you can excel in your role.
The budgeting tips above will help you make better business decisions.
Study With Us!
We offer practical courses in various areas of business. Our instructors have at least 10 years of practical experience in their fields.
Explore Our Featured Courses